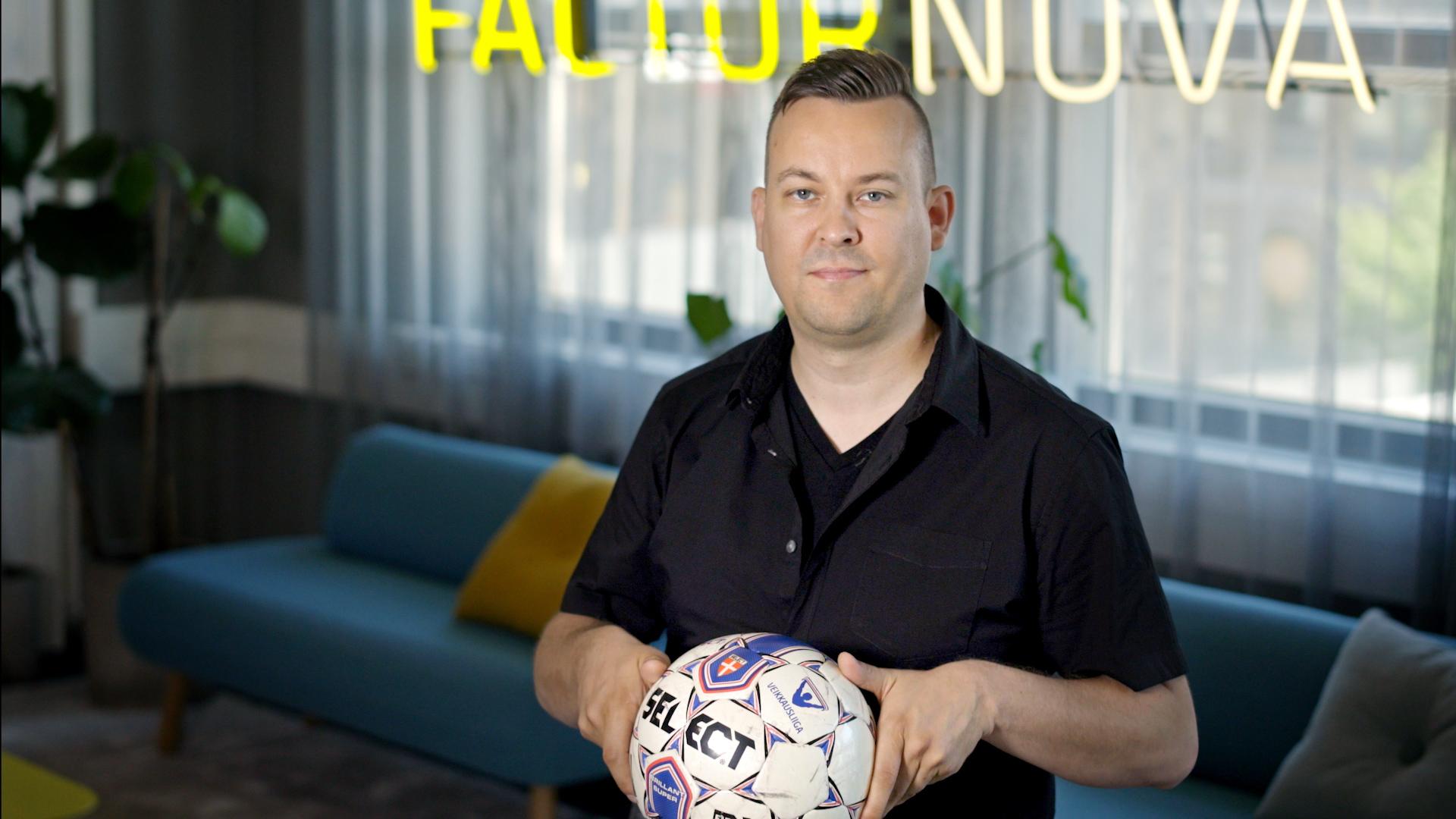 New members to our sales team
New Account Managers, Jarkko Melart, Roope Musto and Jarno Ziprus joined our growing team at the beginning of June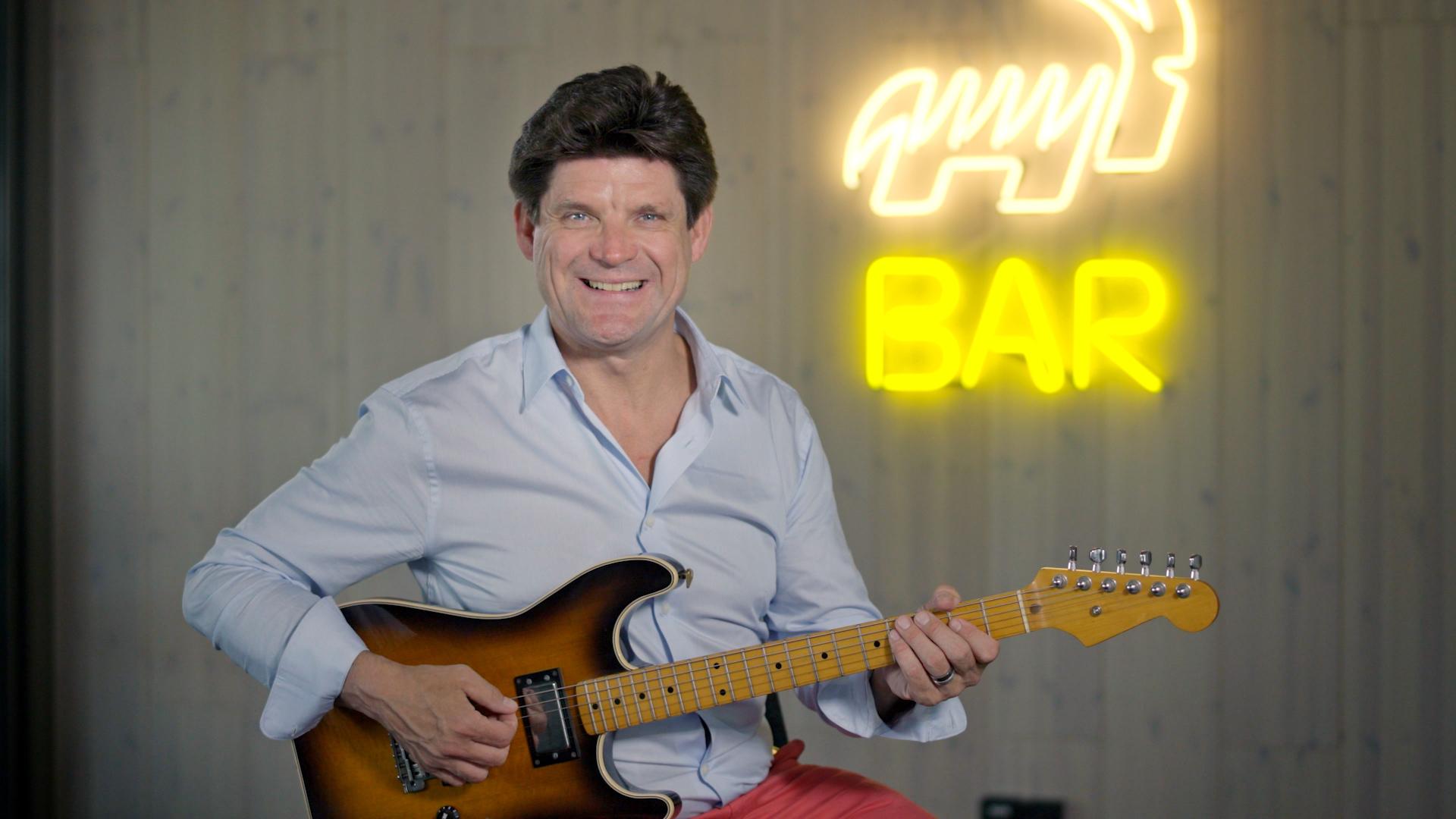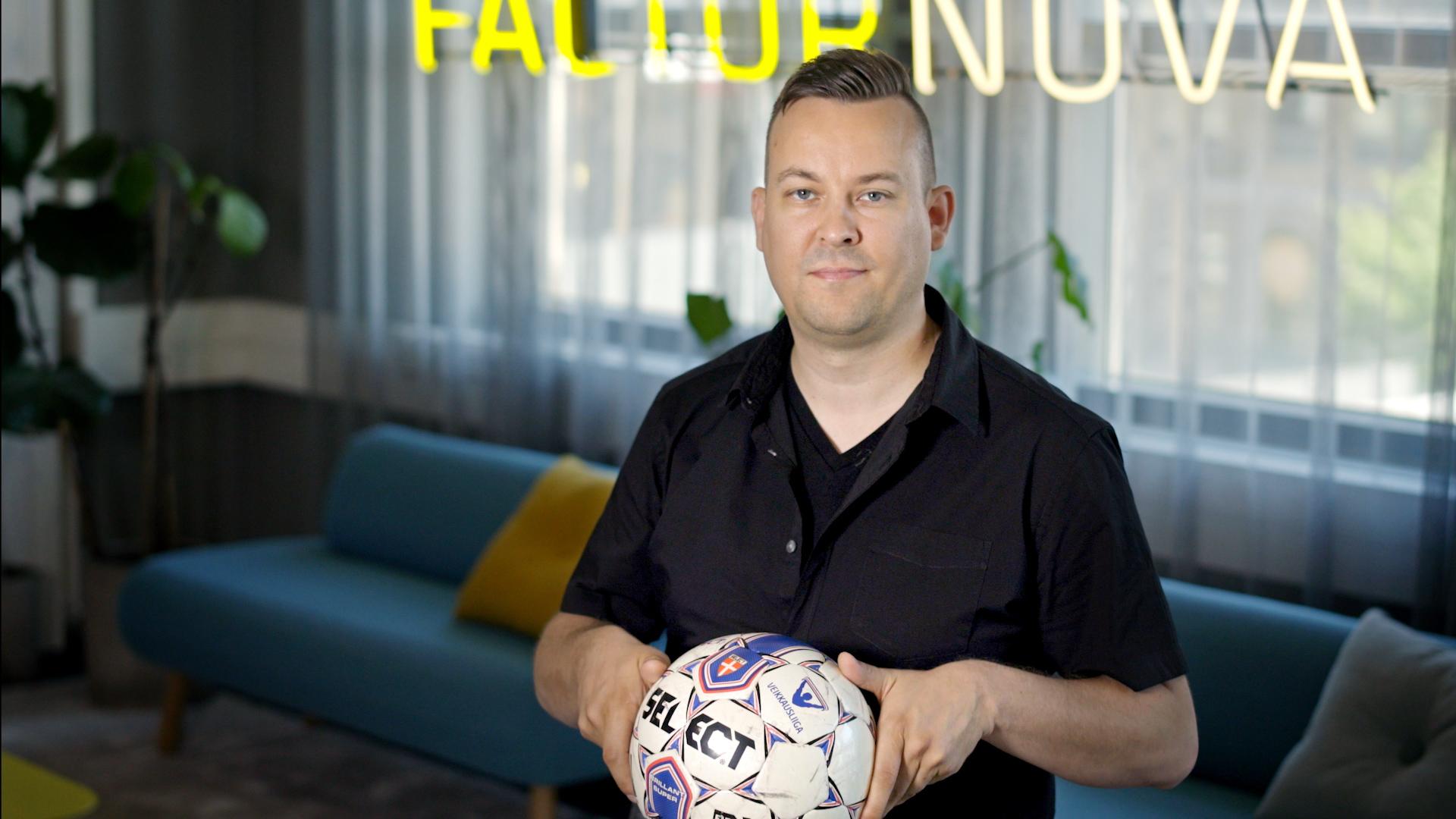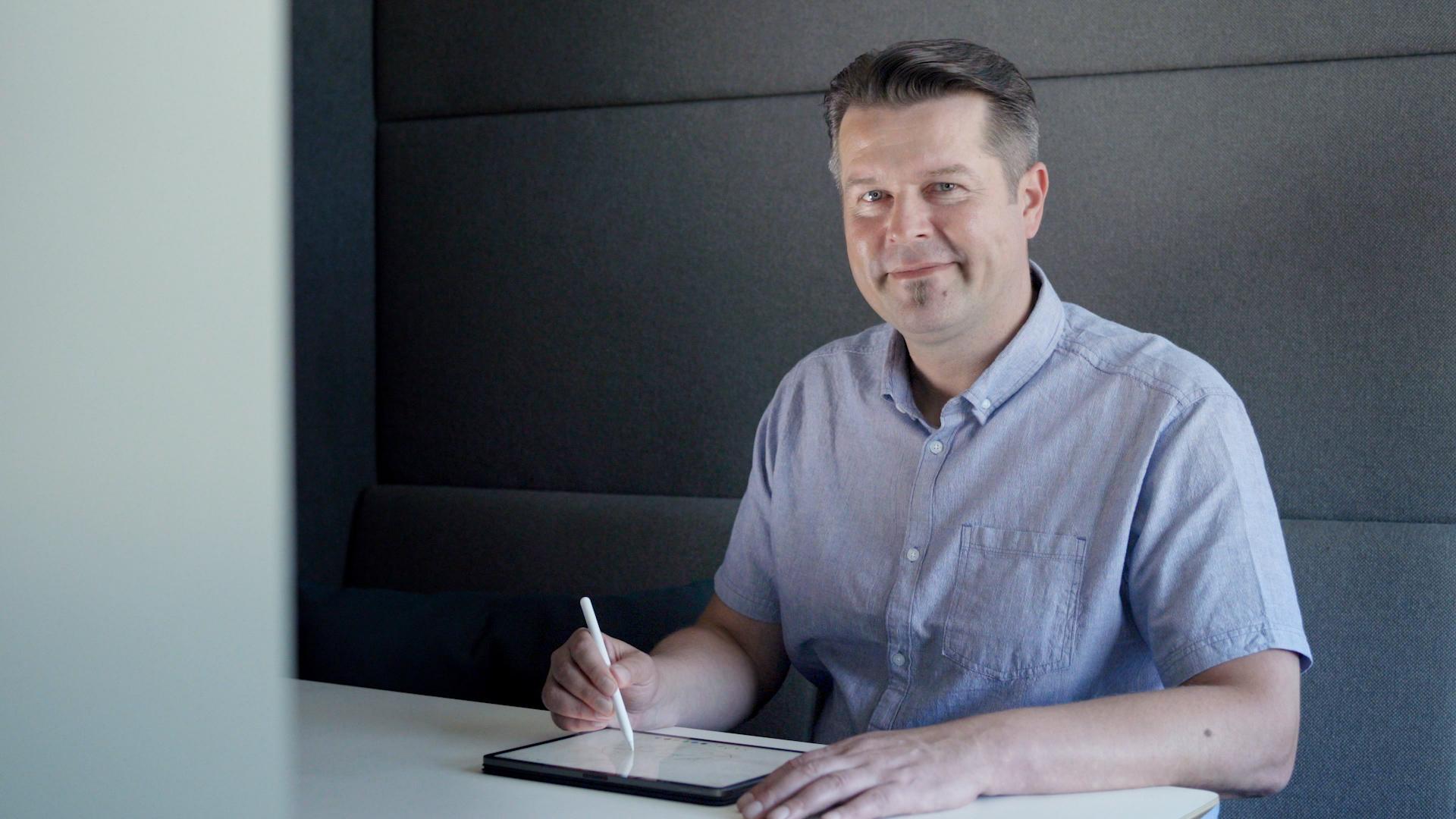 As our company grows, we needed to adhere to our customer's needs. To continue our success, we are delivering by strengthening our team with three new account managers who will take care of the needs of our existing customers and approach new potential partners.
Jarkko Melart joined our ranks from Roof Productions and, despite his young spirit, has been a visionary in the field. Roope Musto, whom previously worked for Primehotels, Hard Rock Cafe & Jumeirah Hotels and Resorts, brings his extensive network and a strong, international experience, which is a great strength for our international customers and projects. Jarno Ziprus joins the team direct from Tallink Silja, where he has been responsible for the sale of on-board business events and other services to many prominent customers.
"We started looking for 1-2 excellent individuals to enhance our sales team. However, we had three people who complemented each other and our team so we hired all three for their rookie season "says Kai Ignatius, Sales Director, who is gradually recovering from the Finnish Event Industries' own World Ice Hockey Championship.