Experiential marketing is our passion. We turn events and encounters with people into the most efficient and influential marketing channel for our customers around the world. We prove our competence with our actions. Every day, we provide flexible and high-quality services for our customers. We challenge our customers and offer them new perspectives, conceptualise insightful stories and realise impressive, efficient and sustainable events.
We are truly international
We support our customers across the world. High-quality, cost-effective and sustainable international operations require a functioning network. We have been pioneers in this regard since 2017, when the world's leading event content producer Five Currents Ltd. chose to include us in their global network as a strategic partner in the Nordic and Baltic countries.
This collaboration gives us the opportunity to be a part of producing major international events and to learn from the top experts in the field. The most important added value, however, is gaining a genuine and well-functioning international network consisting of regional partners certified by Five Currents around the world, as well as their trusted partners. Let's conquer the world together!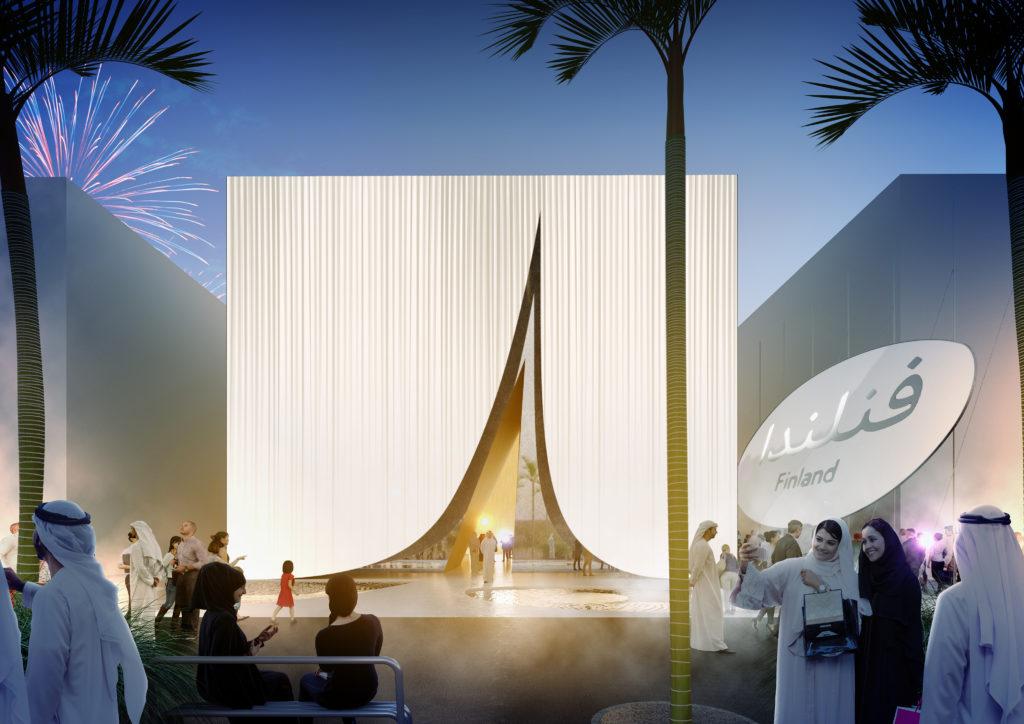 The three cornerstones of our ideology
We believe that the impressive business events of the future are built on three cornerstones, which are engagement, impressiveness and efficiency, as well as a sustainable approach that is ingrained into all aspects of the event, from planning to implementation. We focus on taking these basic pillars to their full potential in all our events through practical solutions.
Our values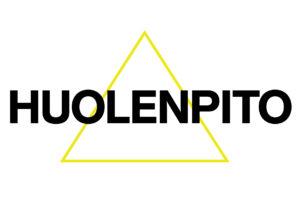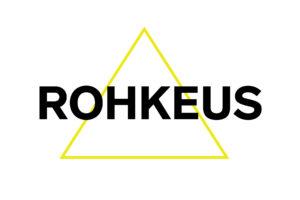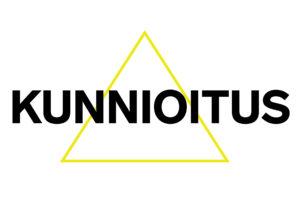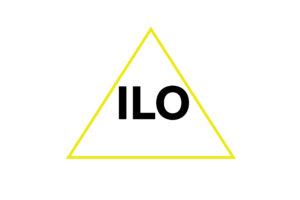 We know that following these values leads to results, which guarantee success for our customers and our company.