Factor Nova studio now available for your virtual events!
Do you want to organise online events and webinars that are easy to set up, reliable and of the best quality but without investing thousands of euros? Do you lack the space and hardware to carry out functional online events in a cost-effective way? How do you create live broadcasts and training sessions that are interesting and impressive – ones that really stand out? How do you offer regular communications, inspiring content and meetings online for your team? Perhaps you should liven up your presentations and sales pitches and make them more eye-catching?
What is Studio like?
Factor Nova Studio is platform-independent, lightweight and cost-effective. It is always ready for you to use in Ruoholahti, Helsinki. And best of all: our producer is always there to ensure that your webcast is a success.
• High-quality robotic camera
• 98" display for presentation visuals or as an impressive background
• Presenter lighting
• Presenter monitor
• Sound technology
• Furniture
What kind of productions can we create in the Studio?
All kinds! The studio can be expanded to host interactive virtual events with several presenters. All productions can be recorded and/or broadcast live. The platform can be any free platform, such as Teams, Zoom, Google Meet, YouTube live, Facebook live, or any customisable event platform.
Presentation materials can be in PowerPoint, Google Slides or PDF formats. It is also possible to insert logos, videos and images to accompany the performer.
Almost anything is possible, as the production is run from start to finish by our highly-skilled staff.
How much does it cost to use the studio?
We have designed three different product packages. Would one of these suits your needs or would you prefer to have a customised solution?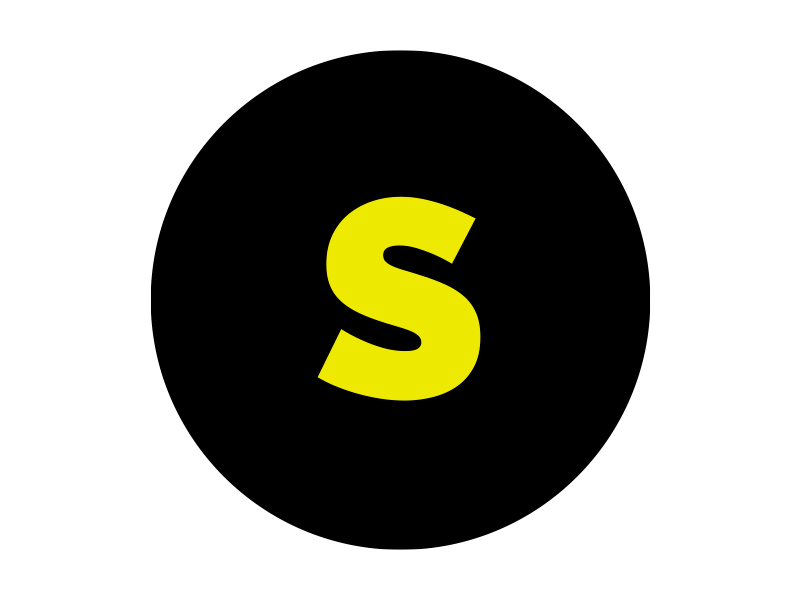 SMALL

Price EUR 990
A high-quality basic production that is quick and easy to set up for events such as webinars, training sessions and live or recorded pitches and sales presentations
• Studio space: 2 hours
• Preparation time: 1 hour
• Event/shooting time: 1 hour
• Technical production
---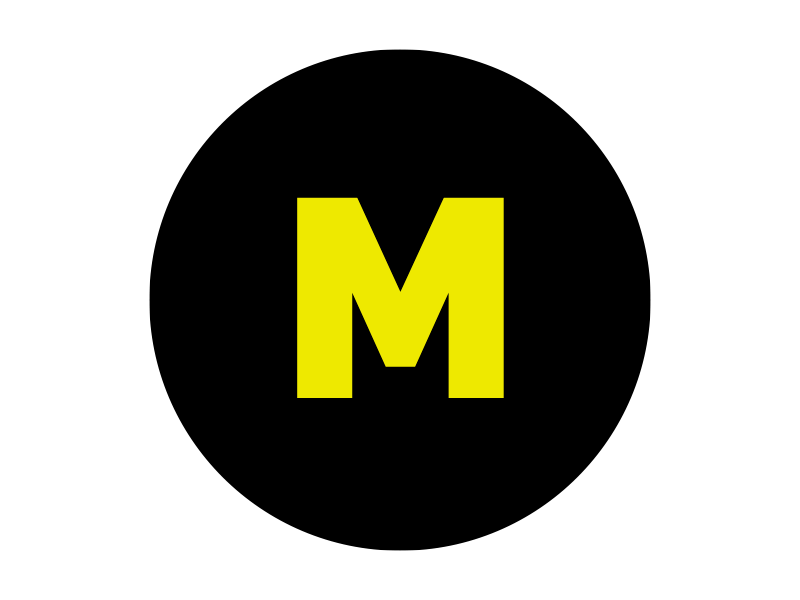 MEDIUM

Price EUR 1890
An online event with 2-3 performers of 1-2 hours of in-house events, panel discussions, talk shows, training sessions, etc.
• Studio space: 4 hours (8:00-12:00 or 13:00-17:00)
• Preparation/rehearsal: 1 hour
• Event/shooting time: 2 hours
• Preliminary work
• Technical production
---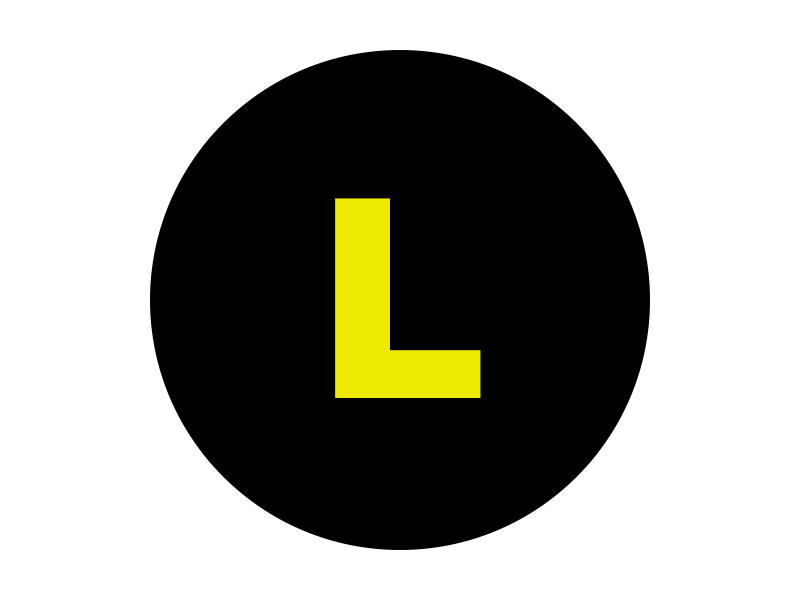 LARGE

Price EUR 2690
A larger virtual event with multiple performers, a client or stakeholder event, shooting of several presentations, etc.
• Studio space: 4 hours (8:00-12:00 or 13:00-17:00)
• Preparation/rehearsal: 1 hour
• Event/shooting time: 2 hours
• Preliminary work
• Technical production
5 tips for creating a 'wow' experience!
1. Do you need a partner? Arrange a virtual joint presentation.
2. Would you like to have a place for people to meet up? We can create a virtual event lobby.
3. Do you appreciate networking opportunities? We have a networking tool.
4. Do you need more cameras? The studio can be made suitable for a multi-camera production quickly and cost-effectively.
5. Are you thinking big? The studio can host big and spectacular virtual events, wellness lessons or even gigs.
Do you need ideas for planning your virtual event?

We're experienced and creative, and we're happy to help. Contact us so we can talk more about your event!